Curcumine extra sterke coctail
Artikelnummer:

3
Extra Strength Curcumin Cocktail™ is a medical doctor certified (MD-C)™ dietary supplement and a powerful synergistic blend of spices and herbs. This complex is designed to support *nitric oxide levels as well as *cardiovascular, *joint, brain and *immune system health. Turmeric, the star of this formula, has been thoroughly researched for its healing attributes. Extra Strength Curcumin Cocktail™ is a perfect addition to your daily regimen.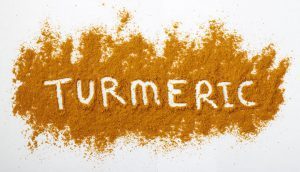 Turmeric has long been studied for its health restoration abilities. Part of Extra Strength Curcumin Cocktail's™ proprietary blend is curcumin extract which is standardized to 95% curcuminoids. Curcuminoids are the isolated "healing" part of turmeric. It has been shown to reduce systemic and isolated inflammation in the brain, gut, arteries, joints, etc. Of the 6000+ studies referencing curcumin, the most interesting finding is that when turmeric is compared to conventional medicine its benefits equal that of many pharmaceutical medications.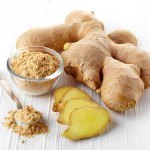 Organic Ginger contains gingerol, a substance with powerful medicinal properties and is closely related to turmeric. Ginger has a very long history of use in various forms of traditional/alternative medicine. It has been used to help digestion, reduce nausea and help fight the flu and common cold, to name a few. In a controlled trial of 247 people with osteoarthritis of the knee, those who took ginger extract had less pain and required less pain medication.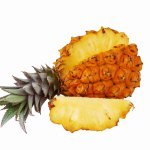 Bromelain is from pineapple. In the medical world, this fascinating compound has traditionally been used as a potent anti-inflammatory and anti-swelling agent for muscles, joints and the bowels.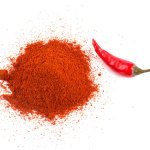 Cayenne Pepper has been used for both food and medicine for thousands of years. Its benefits are numerous and effective. It helps digestion, including upset stomach, slows intestinal gas, stops stomach pain, and is a natural remedy for cramps. It's also used for conditions of the heart and blood vessels – including poor circulation, excessive blood clotting and high cholesterol.
BioPerine® (Black Pepper) increases the hydrochloric acid secretion in the stomach, thereby facilitating digestion. BioPerine® is a patented extract obtained from black pepper fruits (Piper nigrum) standardized minimum to 95% Piperine. In general, BioPerine® was found to enhance absorption of nutrients by at least 30%. This is particularly necessary for converting curcuminoids into a compound the body can use.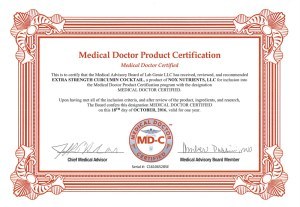 Medical Doctor Certified MD-C™

Extra Strength Curcumin Cocktail